Posted by PSI Seminars - 11/03/17 at 11:11:50 am
Be the Calm in The Storm
Uncover Your Significance
With PSI facilitator Kathy Quinlan-Perez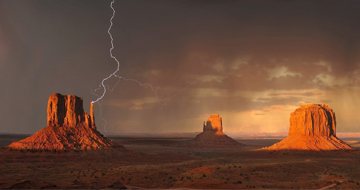 "You can't calm the storm, so stop trying. What you can do is CALM YOURSELF. The storm will pass." ~ Timber Hawkeye
There's no denying, sometimes life has a way of appearing like a whirlwind all around us. So what can you do?
Remember… all storms will eventually pass. Stay grounded and focus on outcomes. What is the state you want your life to be in when the skies clear again?
Check in and take time to acknowledge what's going right. Being in gratitude can go a long way to allowing you to be present in the moment.
Own your power. While you won't always have control of the world outside of you, you absolutely have control over your feelings, beliefs, and actions.
Uncover your significance and rise above the storm. Life is full of possibilities and it's time to bring your gifts to the world!
Join Kathy for this incredible opportunity! And be sure to ask your questions in advance at www.psilive.com
© Copyright 2021 PSI Seminars - Site by JLOOP
Entries and comments feeds. Valid XHTML and CSS.